Career Opportunities
Nageco welcomes resumes from qualified individuals, such as Party Managers, Observers (Sercel 408), Vibrator Technicians (Sercel Nomad 65), Mechanics, Surveyors, HSE Advisors, Field QCs and Field Geophysicists (Promax). As is the nature of the work, job opportunities can and do suddenly arise.
Should this be the case, and should you meet our requirements, we will contact you straight away.
References and a recent clean bill of health certificate may be required before confirmation of any job offer.
Any job related certificates and courses attended, as well as HSE certificates should also be mentioned on your CV.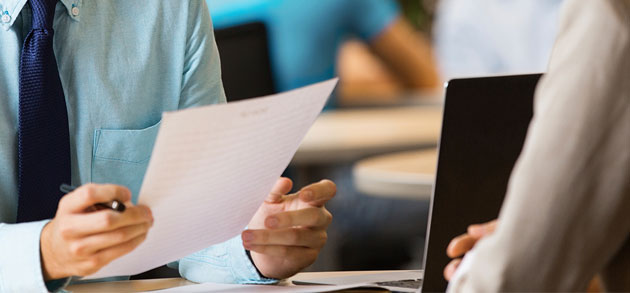 Nageco Crews
Findout were are our crews
show map