About Nageco
North African Geophysical Exploration Company (Nageco) was formed in 1987. as a joint venture between National the oil corporation of Libya and Western geophysical of Canada. In 2009 NOC assumed full ownership of Nageco Inc.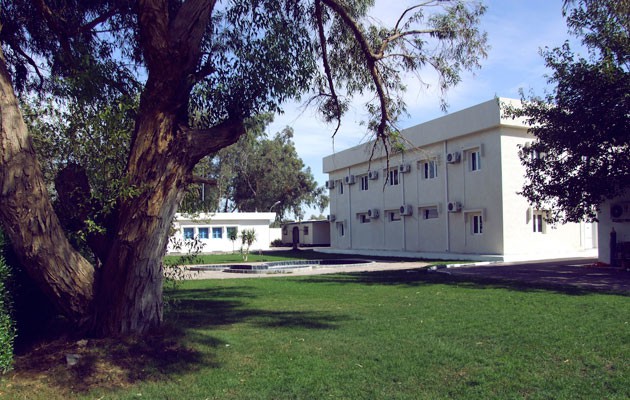 From its unique position within the Libyan oil sector, Nageco is able to provide a proven package of services at competitive prices. Using a combination of leadingedge equipment, personnel trained to the highest industry standards and a rigorous Health, Safety and Environment (HSE) programme, Nageco, with its many years of experience, offers complete data acquisition services as well as data processing.
Nageco currently operates two fully equipped 3D
crews capable of working in all types of terrain.
Nageco's core field equipment includes Sercel Nomad 65 vibrators as well as anew Sercel 428 recording system. Our modern equipment lets Nageco offer reliable, proven solutions and, linked with our many years of experience, ensuring the absolute minimum of downtime. Nageco's upcoming 2014 plans include major upgrades for our recording systems and vibrators as well as upping our channel count. We have, in 2013, added many new Mercedes trucks, 2 new Failing drills on new kenworths, plus a new ambulance and many light vehicles.
Using Sercel's modern telemetric recording systems permits Nageco to address the most demanding of parameters and to meet the ever increasing demand for a higher number of channels.
Over the years Nageco has carried out many 3D and 2D surveys for a variety of clients, including waha, Total, Agoco, Zueitina, Wintershall, Sirte, Agip Gas, Veba, Ina- Naftaplin OXY, RWE and Alepco.
Nageco Crews
Findout were are our crews
show map